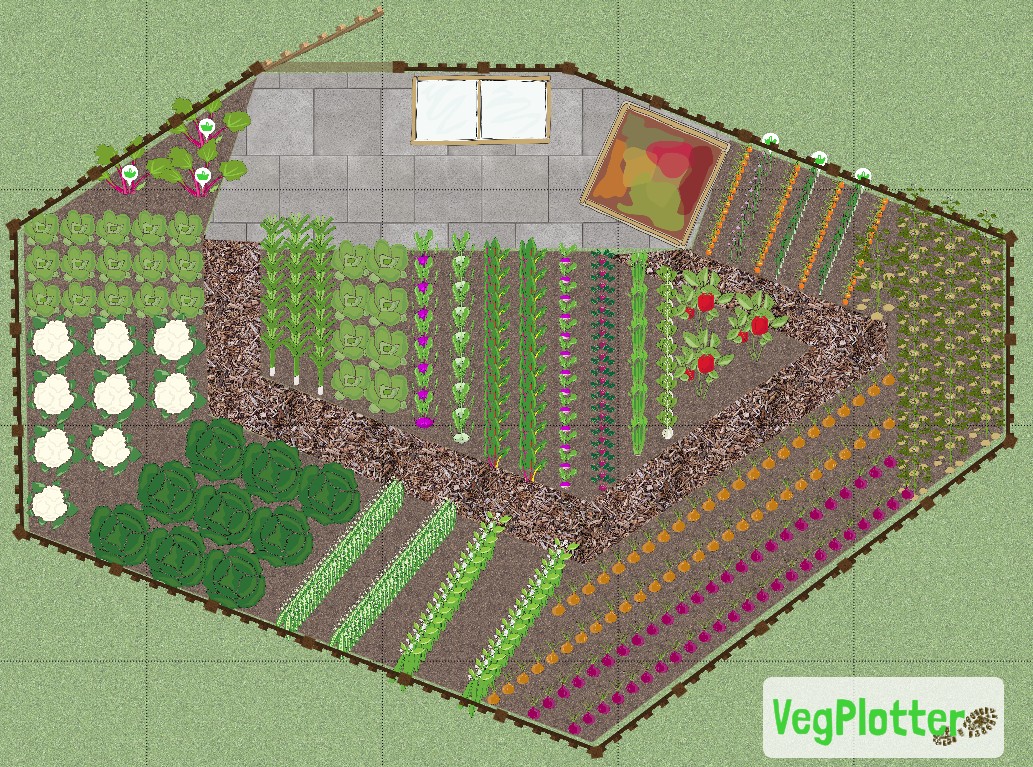 You can now add borders and boundaries such as fences and gates to your vegetable garden plans. These work in a very similar way to bed and structures. Simply drag them on to your VegPlotter plan and then position and reshape to match your fence or border.
---
So far we've included various types of fences such as wire mesh / chicken wire, picket fences, gates, and brick wall.
We are always looking to add new features to VegPlotter. If there are any boundary shapes or structures you'd like to see included in our Free Vegetable Garden Planner then let us know using our Contact Us form or using the "I wish VegPlotter would..." box at the bottom of the page if you're logged in.