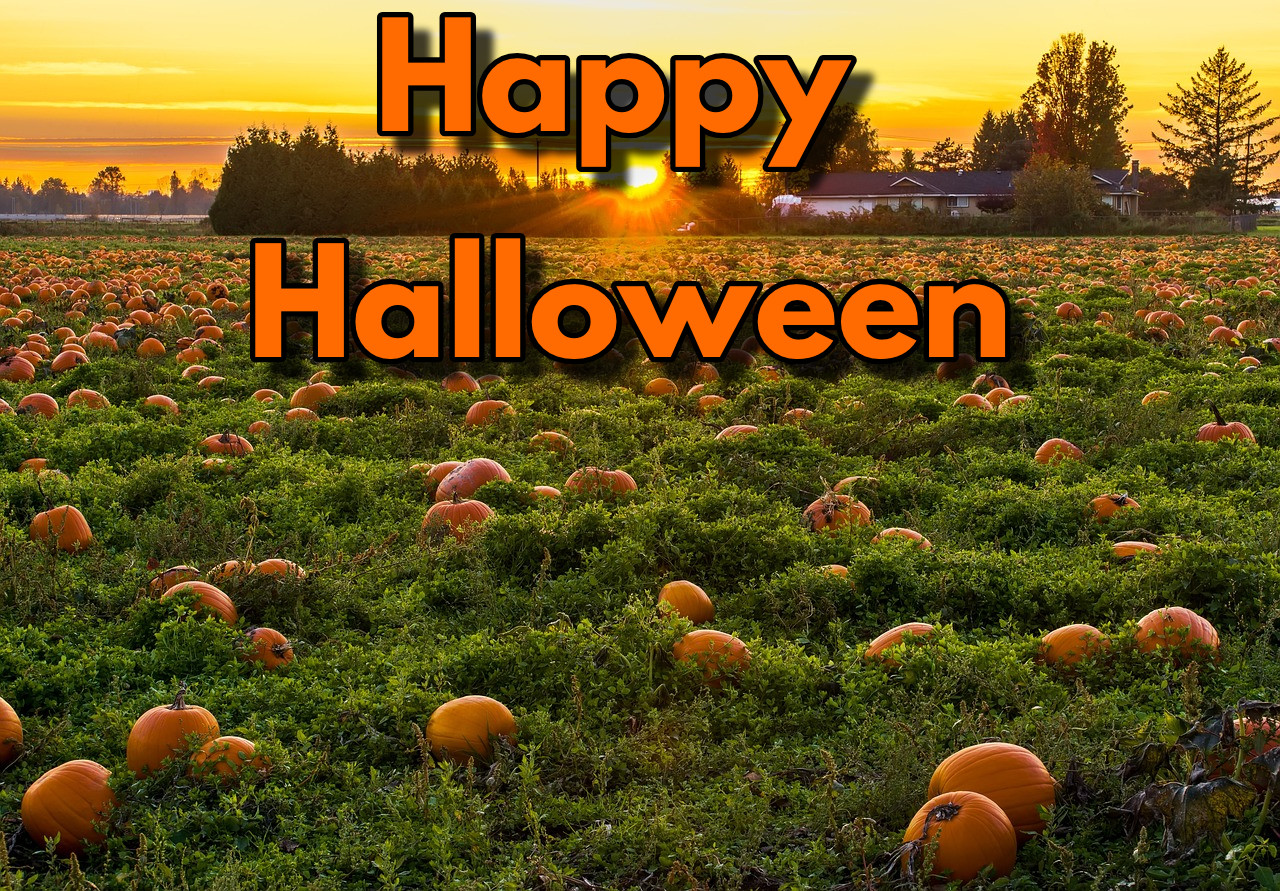 ---
Top 5 Things to do with Pumpkins
Pumpkins are a staple of Halloween, and for good reason. They're versatile, festive, and delicious. But did you know that pumpkin harvesting dates back to over 7,000 years ago?
---
The earliest evidence of pumpkin cultivation comes from Mexico, where pumpkin seeds have been found in archaeological sites dating back to 7000-5500 BC. Pumpkins were also grown by other indigenous peoples in North America, Central America, and South America.
When European settlers arrived in North America, they were introduced to pumpkins by the Native Americans. Pumpkins quickly became a popular food source for the settlers, and they also began to use them for decorative purposes.
In the 18th century, pumpkins were introduced to Europe, where they also became popular. Pumpkins were first associated with Halloween in Ireland in the 19th century. Irish immigrants brought the tradition of carving pumpkins to America, and it quickly became a popular Halloween activity.
Today, pumpkins are grown all over the world. They are harvested in the Autumn, and the peak harvest season is typically from late September to early November.
1. Carve them into spooky lanterns.
This is a classic Halloween activity for a reason. It's fun, creative, and the results can be truly impressive. If you're looking for inspiration, there are tons of tutorials available online.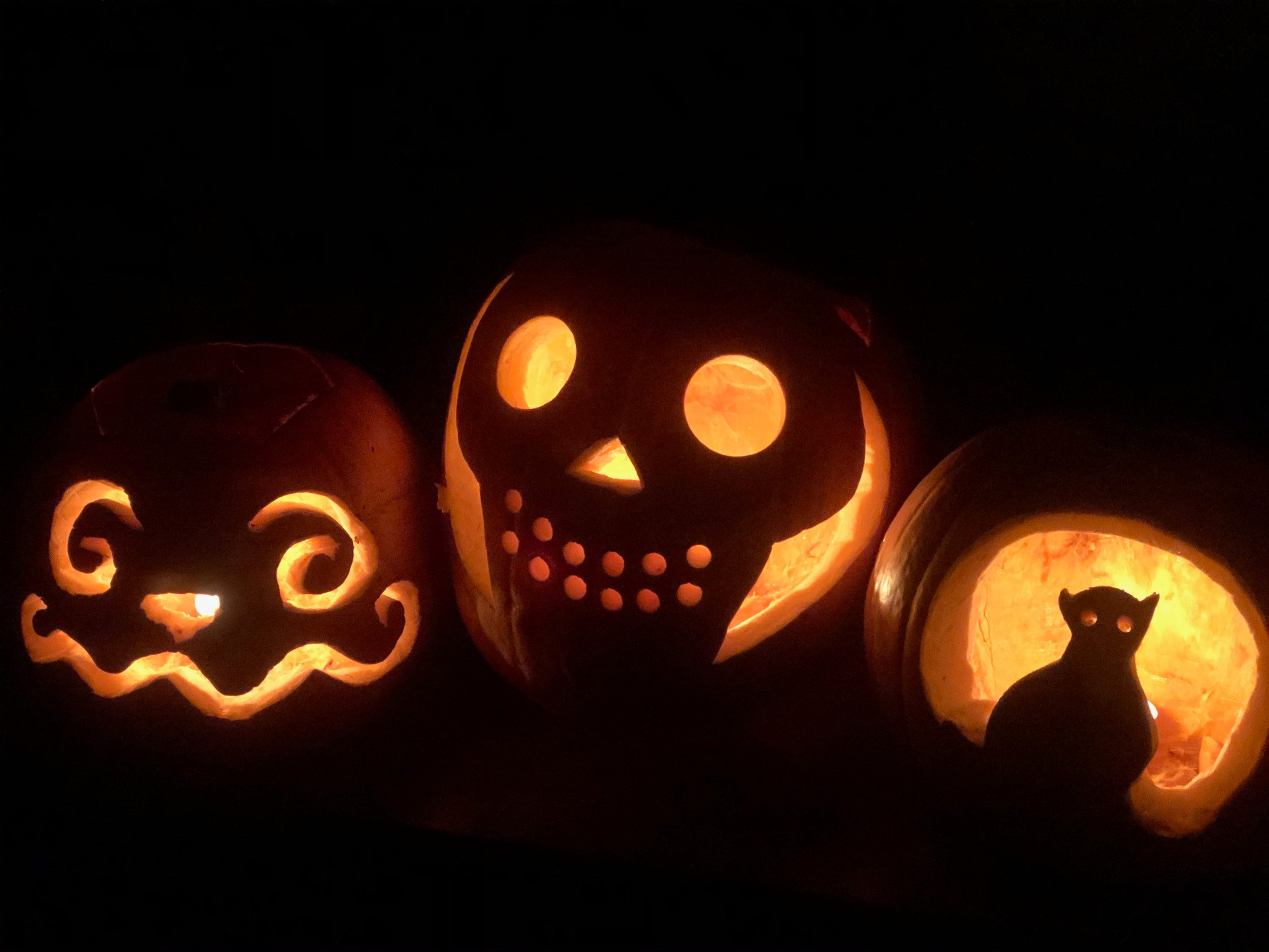 2. Make pumpkin soup or pie.
Pumpkin is a delicious and versatile ingredient that can be used to make a variety of sweet and savoury dishes. For a hearty and comforting meal, try making a pumpkin soup. Or, if you're looking for a sweet treat, try making a pumpkin pie.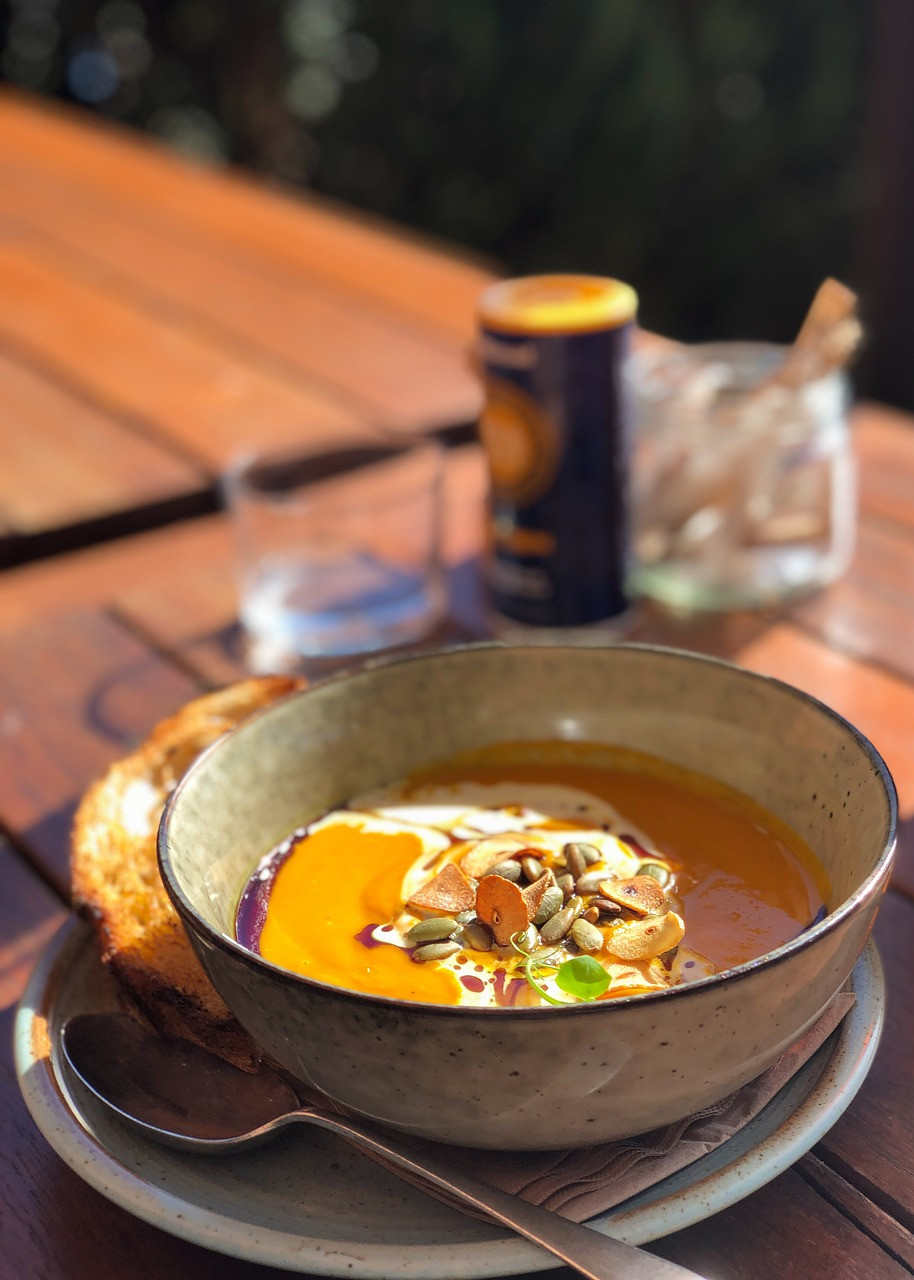 Here is a quick and short pumpkin soup recipe:
Ingredients:
1 tablespoon olive oil 1 onion, chopped 2 cloves garlic, minced 1 pound pumpkin, peeled, seeded, and cubed 4 cups chicken or vegetable broth 1/2 teaspoon salt 1/4 teaspoon black pepper 1/4 cup double cream or milk
Instructions:
Heat the olive oil in a large pot over medium heat. Add the onion and garlic and cook until softened, about 5 minutes. Add the pumpkin, broth, salt, and pepper to the pot. Bring to a boil, then reduce heat to low and simmer until the pumpkin is tender, about 20 minutes. Remove the pot from the heat and let cool slightly. Puree the soup in a blender or food processor until smooth. Return the soup to the pot and heat through. Stir in the double cream or milk.
Serve hot and enjoy!
Tips:
For a richer flavor, you can roast the pumpkin before adding it to the soup. To do this, preheat the oven to 200 degrees Centigrade. Toss the pumpkin cubes with a little olive oil and salt, and roast for 20-30 minutes, or until tender. You can also add other spices to the soup, such as nutmeg, cinnamon, or curry powder. If you don't have a blender or food processor, you can mash the pumpkin with a potato masher until smooth.
This recipe is quick and easy to make, and it's a delicious way to enjoy the harvest.
3. Roast the seeds for a healthy and delicious snack.
Pumpkin seeds are a good source of protein, fiber, and healthy fats. To roast them, simply toss them with a little olive oil and salt, and bake them in the oven until they're golden brown and crispy.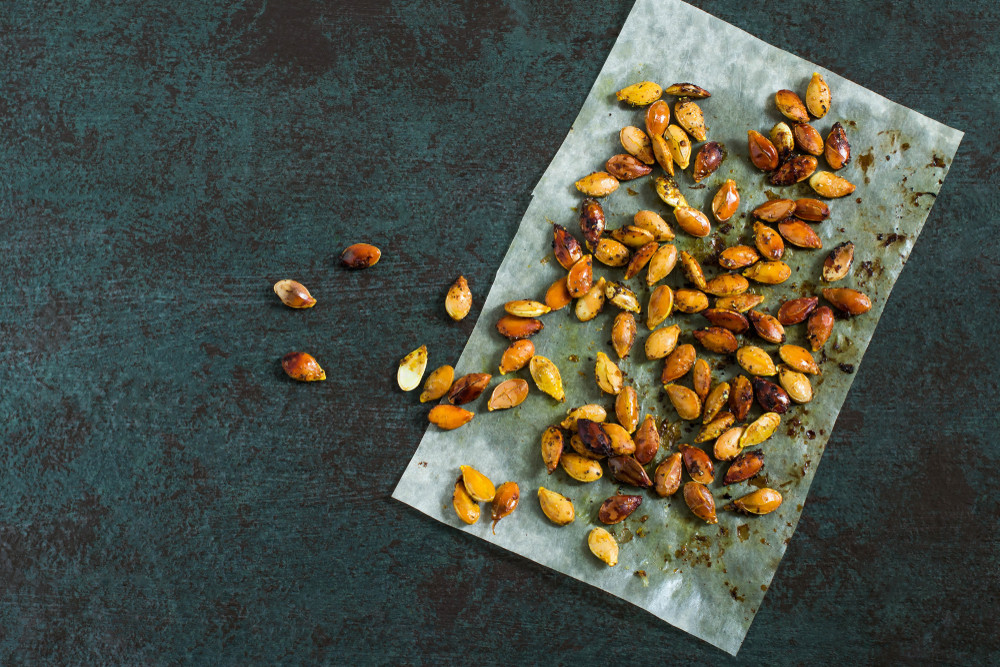 4. Use them to decorate your home.
Pumpkins are a great way to add a touch of Halloween flair to your home décor. You can simply place them on your porch or doorstep, or you can get creative and use them to make centerpieces, wreaths, and other decorations.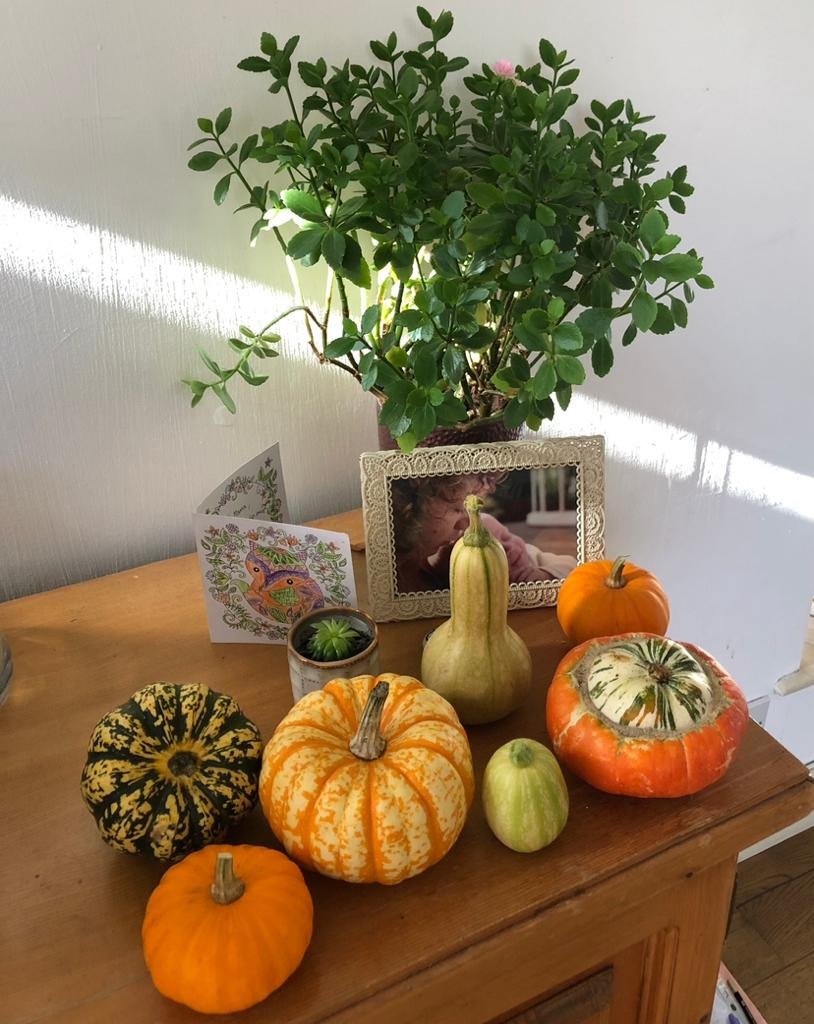 5. Compost them.
If you're not sure what to do with your pumpkins after Halloween, don't throw them away! Compost them instead. Composting is a great way to reduce waste and create nutrient-rich soil for your garden.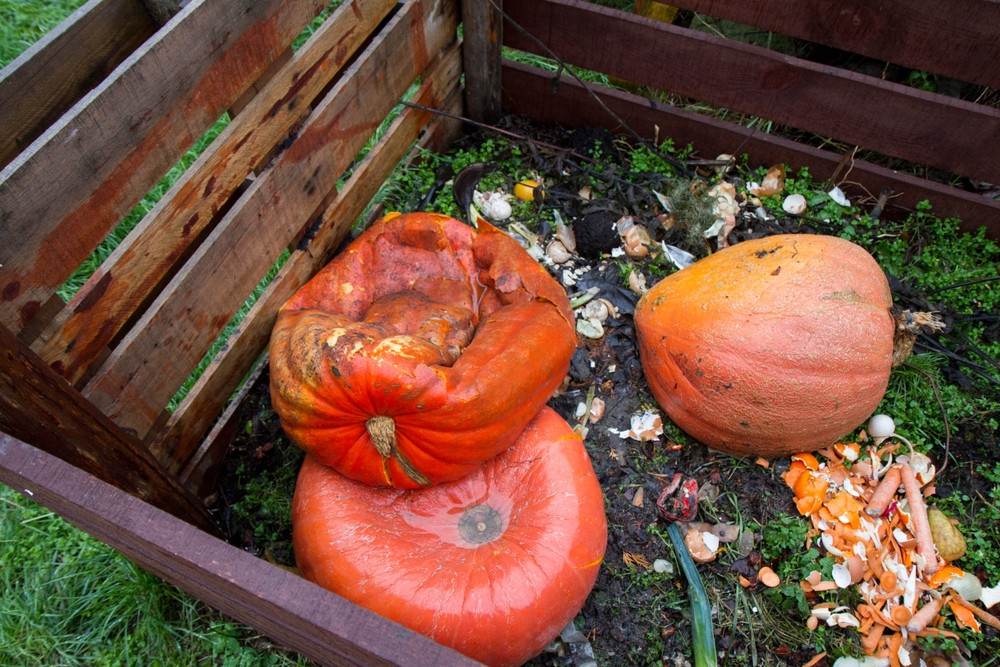 No matter what you choose to do with your Halloween pumpkins, you're sure to have some fun. So get creative and enjoy this spooky holiday ......... oh and don't have nightmares!