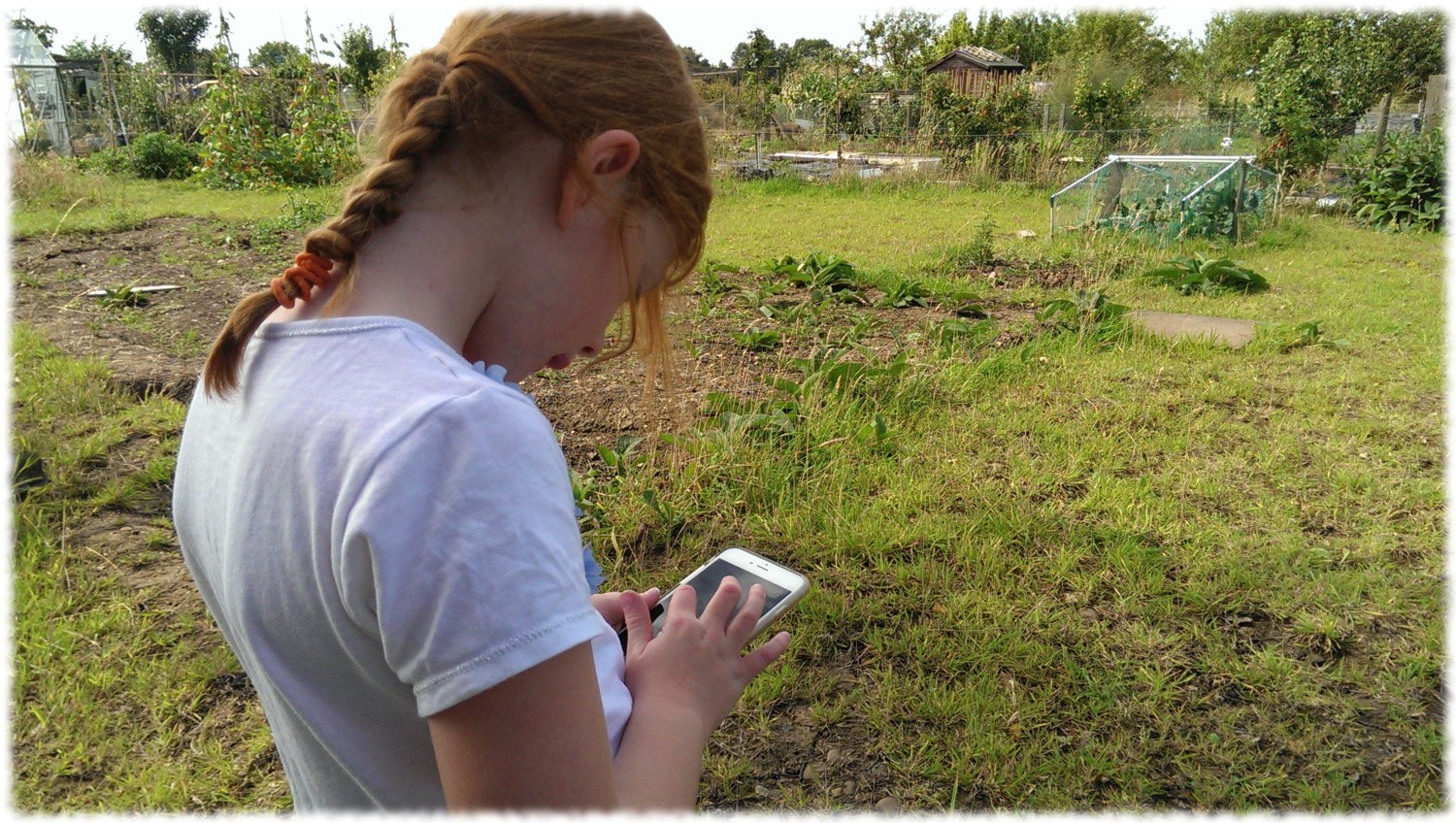 You'll be pleased to know that our Vegetable Garden Planning software works just as well on mobiles (cellphones for the US) and tablets, as it does on your computer.
You don't need to install anything either as it has been designed to work through your phone or tablet's internet browser (Safari on iPhones, Silk on Kindle, and Chrome on Android etc).
All you need to do is browse to https://vegplotter.com.
---
Is functionality limited on touch screen devices?
No. There is no limitations on touch screen devices. Every thing you can do in our Vegetable garden planner on a computer, with keyboard and mouse, you can do with your fingers on a touch screen device too.
As a quick guide, here are some of the touch screen controls for VegPlotter:
The Right had menu will hide itself on smaller screens to give you a full view of your plot. You can open the menu again by tapping the icon in the top right of the screen (this will either be a plant, bed or structure icon dependant on which menu is currently active).
Drag your finger across the plot to move around.
Use pinch to zoom to zoom in and out. Using thumb and finger or two fingers on the screen the plot will zoom in or out as you move your fingers further away or closer together.
To multi select items use the multi-select icon at the bottom left. Tab that (it'll turn yellow when active) then select multiple beds, plants or structures. select it again to turn multi-select off.