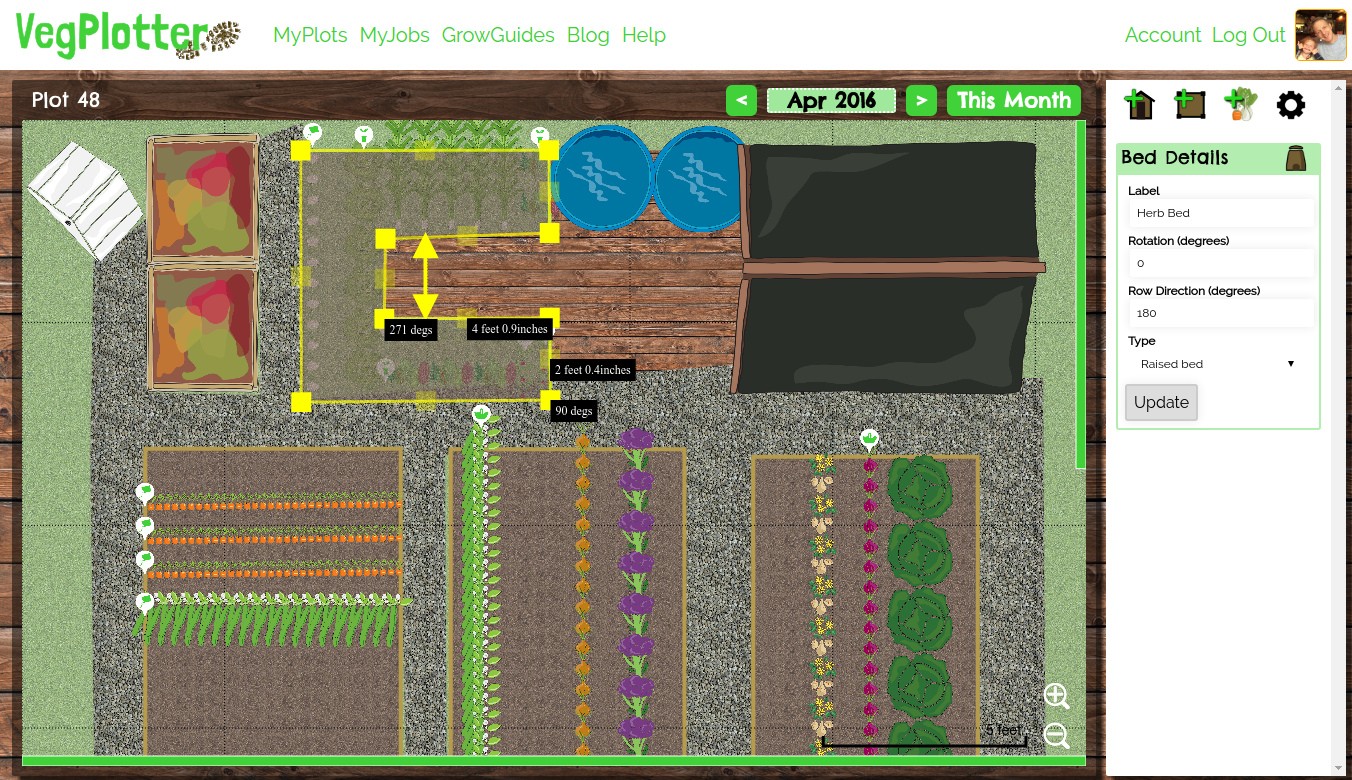 Thank you to those of you that suggested this change. We hope you find the changes useful. As always let us know if you would like us to make any changes to VegPlotter. Get in touch on any of the social media platforms or using our Contact Us Form.
---
What have we changed?
When adding or altering beds, structures, paths, and patios on to VegPlotter's vegetable garden planner it now displays the measurements directly on the plan. Many of you suggested this change to allow you to create your VegPlotter plans with accurate measurements that reflect the size of your actual beds.
You could always input accurate measurements by entering them directly, and you still can, but this change allows you to easily see the sizes as you drag out the shapes.
The measurements displayed differ between the various types of shape in VegPlotter:
Measurements on Rectangular Beds and Structures: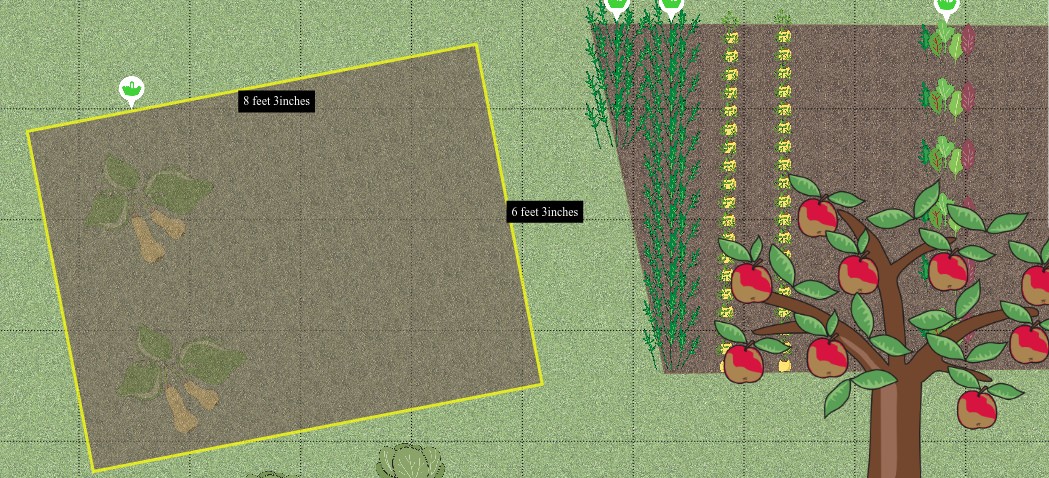 For rectangular shaped beds and structures our planner displays the width and height as you resize.
Freeform Beds and Paths:

For freeform shapes such as beds and paths the planner displays the distance to, and angle at, the points each side of the point you are dragging.
Feet, Metres, Poles, Rods - The choice is yours.
The new features also take into account your preferred unit of measurement. So if you've selected feet it will display measurements in feet and inches. Likewise for metres, cms, yards, rods, poles or perches etc.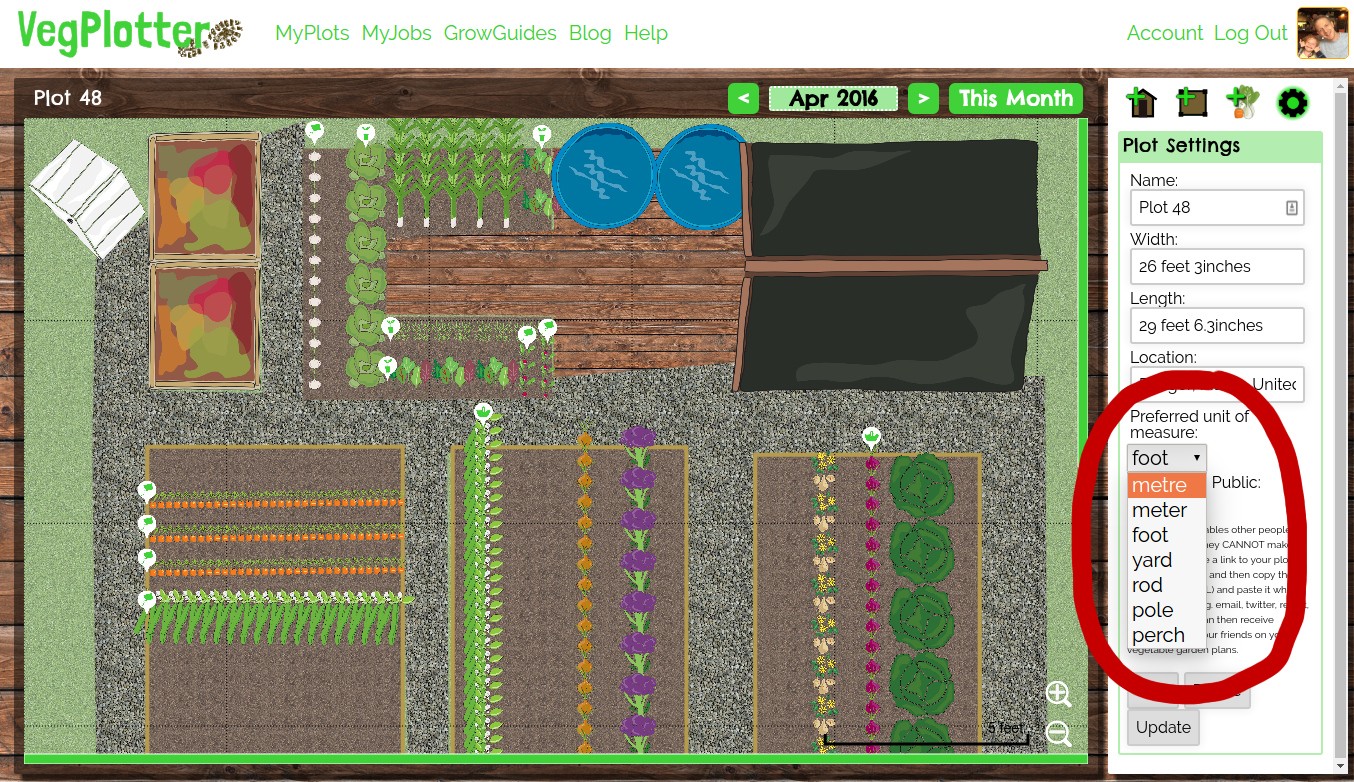 Again thanks to those that suggested this change. We are continually improving VegPlotter so let us know what you'd like to see included?
Richard
VegPlotter Founder.