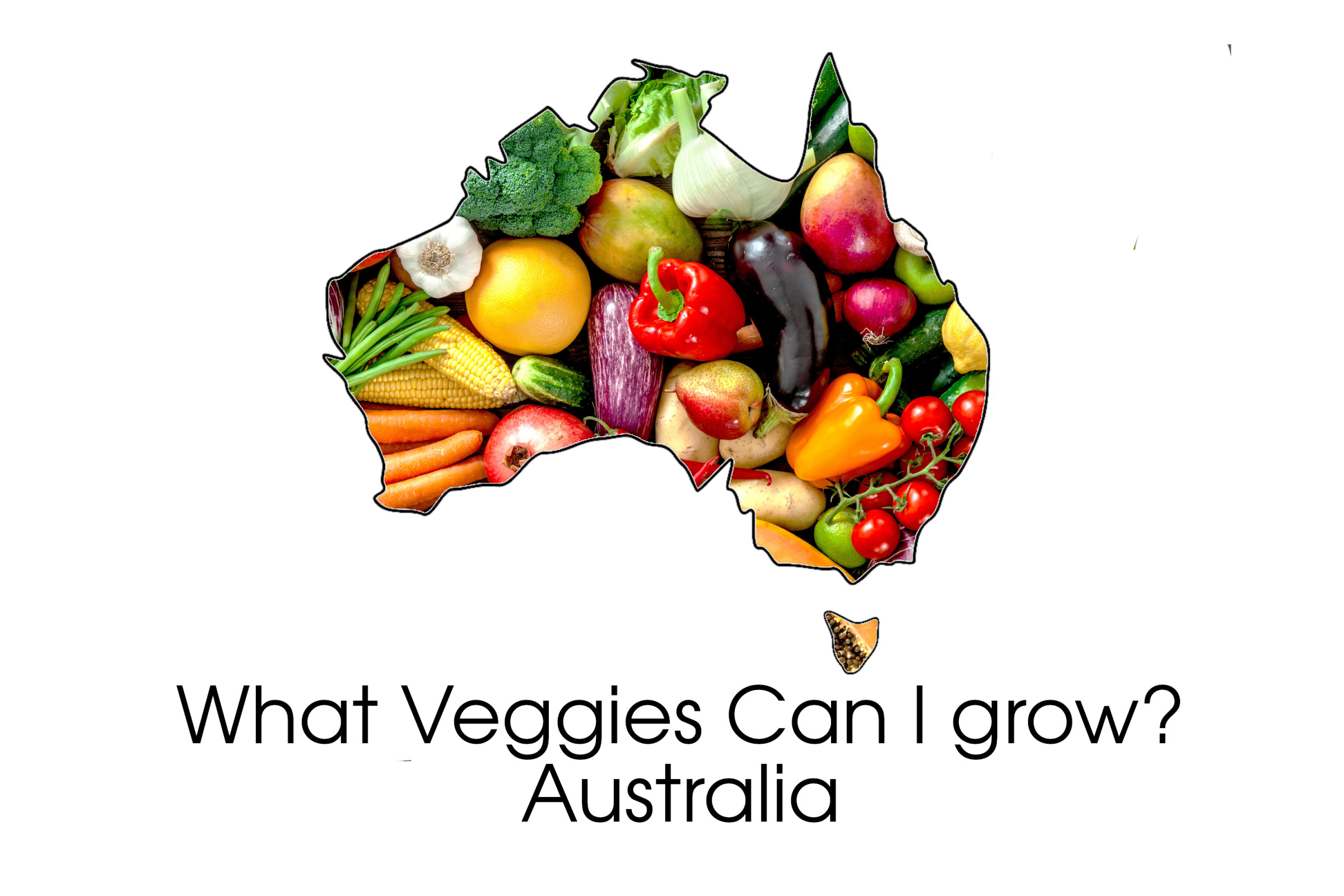 Australia is huge and has a very diverse set of climates. In the US growing zone terms, climates range from USDA zones 7-12 across the continent. But Australia has its own hardiness zone rating system that differs from the US. The Australian system uses the lowest temperature for an area to create zones from 1 to 7.
---
| | | |
| --- | --- | --- |
| Aus Hardiness Zone | Lowest Temp Range | USDA Equivalents |
| 1 | -15 to -10 ? | 7/8 |
| 2 | -10 to -5 ? | 8/9 |
| 3 | -5 to 0 ? | 9 |
| 4 | 0 to 5 ? | 10 |
| 5 | 5 to 10 ? | 11 |
| 6 | 10 to 15 ? | 11/12 |
| 7 | 15 to 20 ? | 12 |
As Australia is so large, we've split this guide into different pages for each region of Australia.
Native Australian Veggies
Macadamia Nut (in south west WA)
Lilly Pilly (Syzygium smithii)
Finger Lime
Warrigal greens
Saltbush
Davidson Plum
Kulyu
Youlk
Bush Tomato
Lemon Myrtle
Pepperberry
Non-native Veggies to Grow
The Aussie climate is good for growing nearly all of the Vegetables out there. For a full list of veggies to try, check out our Grow-Guides section.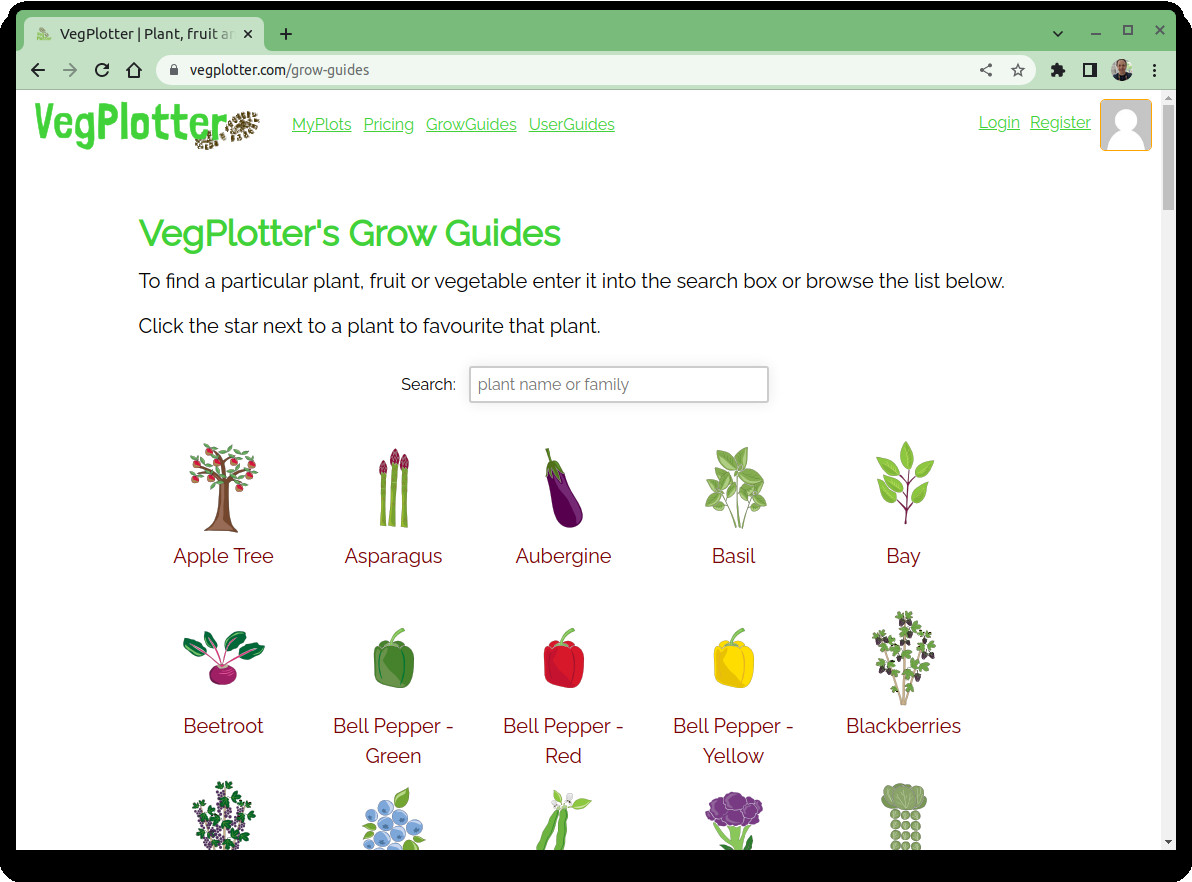 Queensland
Queensland is known for its subtropical to tropical climate. The majority of the region is subtropical and humid. This means that gardeners can grow a wide variety of fruit and vegetables.
North Queensland (Tropical)
With no risk of frost and a generally warm climate, the growing seasons are separated as the Dry and the Wet seasons. The wet season (around January) is when humidity is high and is the best time to prepare your garden. Then start planting most vegetables from April onwards as the climate starts to suit the more warm and cool season crops.
South East Queensland (Subtropical)
With little or no frosts, the climate in South East Queensland is ideal for gardening. Humidity levels are generally high, and most fruits and vegetables will grow here.
The winter season is best for Cool Season crops. With the summer months saved for the more tropical crops.
Inland Queensland (Warm Temperate)
As the one part of Queensland that experiences 4 seasons, with light frosts in the winter months. This area is great for growing those crops that appreciate or improve if they experience a frost during their dormancy periods of growth. For example, Parsnips, onions, broccoli and other brassicas etc.
There is generally good rainfall for growing crops, but it is known for the dry summer season, so storage of or access to water in your garden will ensure that your fruit and vegetables do well during this period.
New South Wales (NSW)
Northern NSW (Subtropical)
As a sub-tropical region, this area experiences no frosts with 2 main growing seasons: the Dry and cooler winter and the Hot and humid Summer seasons.
The summer season is great for growing more tropical crops. The drier cooler season is best for growing the cool or warm season crops, but water management will be needed during this season. Growers in this area are therefore able to grow most crops.
Coastal NSW (Warm Temperate)
With light frosts during winter months, this area offers the full 4 growing seasons for growers. This allows most crops to be grown well, except the tropical climate crops (although tropical crops can be grown under glass).
Northern Territory (NT)
The Northern Territory of Australia is known for its tropical climate. Especially around Katherine. Here the dry, cooler seasons are great for growing most vegetables. The warm climate is also great for growing more tropical crops, including Asian vegetables and herbs.
Western Australia (WA)
Western Australia makes up about one-third of the land of Australia. It is equivalent in size to the whole of Western Europe. It has a broad range of growing zones from Tropical to Temperate or Aus Zones 3-5 (USDA Zones 9-11).
South Australia (SA)
Coastal SA (Warm Temperate)
Coastal SA carries a risk of frosts in the winter months. This gives growers the full 4 seasons that allow them to grow most of the traditional fruit and vegetables. With the ability to grow some of the more tropical crops under glass.
Northern & Central SA (Aria)
The northern and central areas of South Australia are known for their warm, dry climate. But temperatures can get down to below freezing during the night in the winter months.
The Dry climate can make growing vegetables challenging. But if you can provide regular water for your crops, you will have the ability to grow most crops.
Victoria (temperate)
Victoria, as a southern region of Australia experiences the full 4 seasons of warm - hot summers and cold frosty winters. The areas being fairly coastal experience high rainfall, which benefits the vegetable grower even over the drier northern plains.
This mild climate with plenty of rain makes it the perfect growing region for most vegetables.
Tasmania (cool temperate)
Tasmania as an Island off the south coast of Australia, is known for its cooler, mild climate. It experiences the full 4 growing seasons with cold frosty winters and warm summers. Its growing climate is very similar to that of the United Kingdom, and most are able to grow the cool season crops that benefit from a spell of frost and cold weather to ensure a good flavoured harvest.