By Richard Lewis on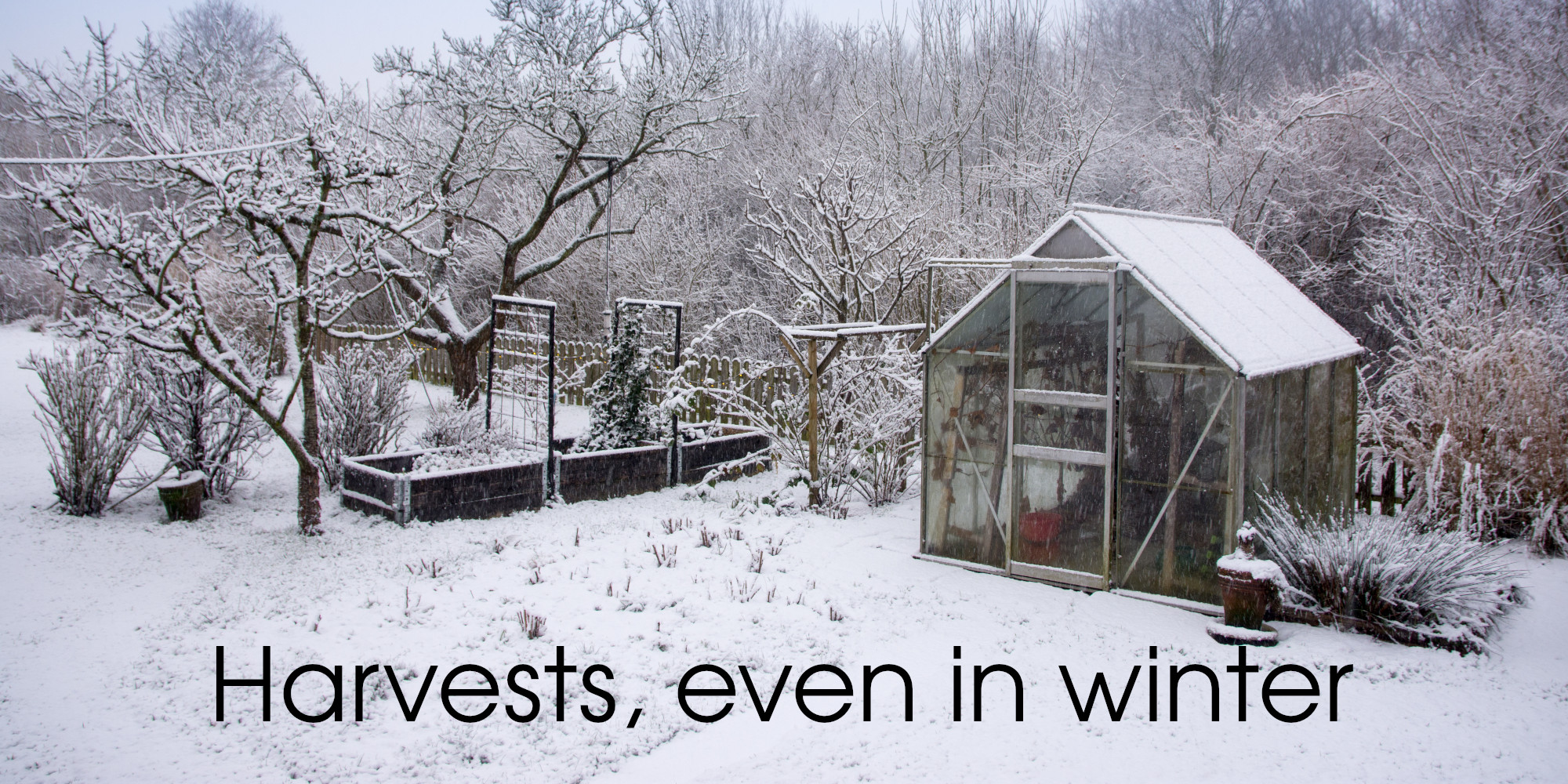 As the temperatures drop and the days grow shorter, many gardeners hang up their gloves and trowels, assuming that gardening is reserved for warmer seasons. However, with proper planning and preparation, a winter garden can flourish, providing fresh produce even in the coldest months.
In this comprehensive guide, we will take you through the steps to plan and cultivate a successful winter garden. From assessing your garden and climate to choosing the right winter crops, and from planning and timing your winter planting to preparing the soil and implementing seasonal protection measures, we will cover it all.
Winter gardening presents unique challenges, but with the right strategies, you can extend the growing season and enjoy the rewards of your efforts. Imagine stepping into your garden in the midst of winter and harvesting vibrant greens, crisp root vegetables, and fragrant herbs that will elevate your winter meals.
Whether you're a seasoned gardener looking to expand your growing season or a beginner eager to embark on a new gardening adventure, this guide will provide you with valuable insights and practical tips for planning your winter garden. Get ready to transform your garden into a winter wonderland of fresh and flavourful delights.
Let's dive in and explore the world of winter gardening, where frost turns into feast!