By Tina Lawlor Mottram on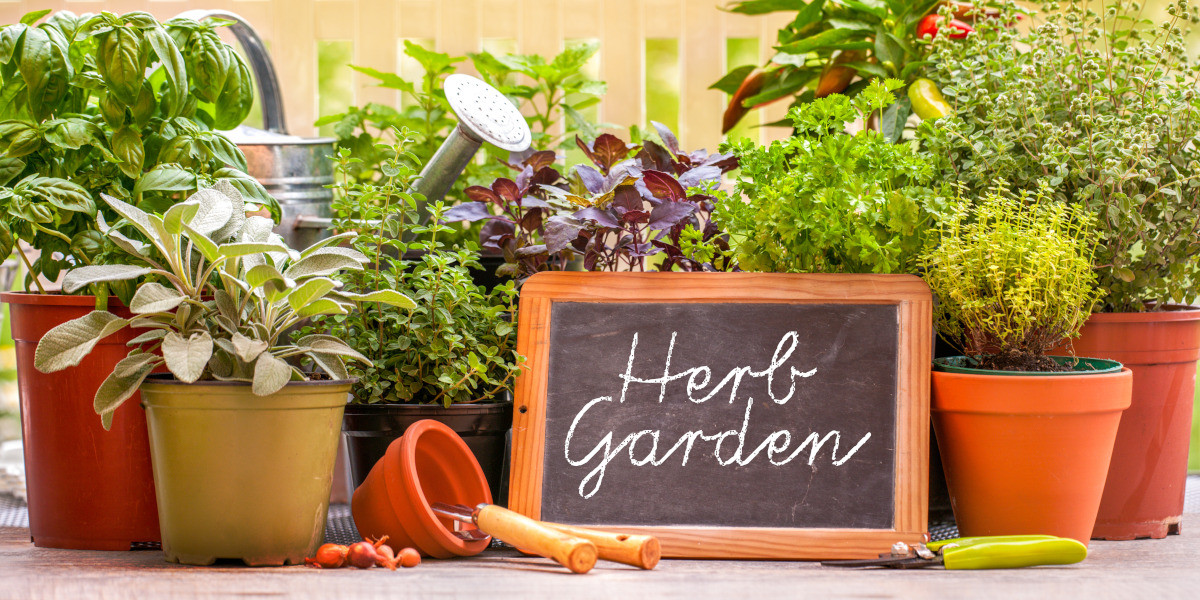 Some of the herbs we all know and love, like thyme and rosemary, are native to coastal Mediterranean areas and the soil they prefer is sandy without too many nutrients. They seem to thrive on neglect. French tarragon is similar, so it does not need very rich soil. It just needs to drain well. However, there are choosier herbs that prefer more nutrients and homemade compost, like basil, chives, and coriander (Cilantro US). Parsley, peppermint, chives, and sage all seem typically British and have been used for centuries in cooking but there are some less well-known herbs like Lovage that used to grow in monastery gardens and this is an unusual one to try.
For a school garden, herbs are perfect if you can allow the rain to water them during school holidays and the perennial ones will still be happily growing on the return to school in September.