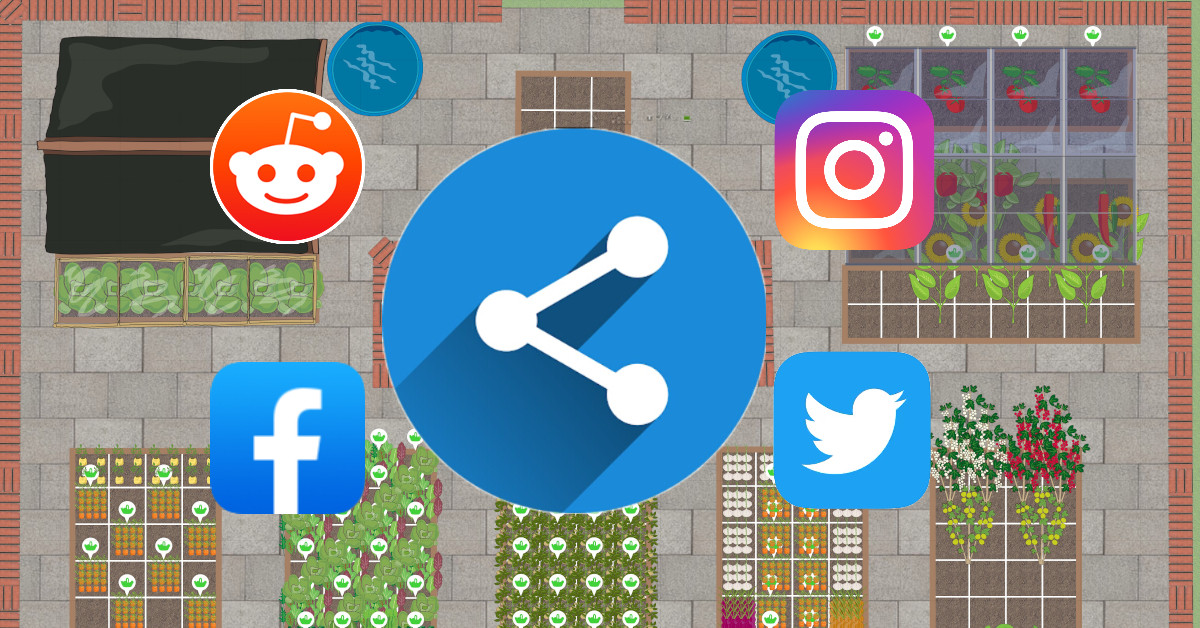 One of the great things about VegPlotter is that it allows you to try out ideas before committing them to the garden. For example, you can try out layouts, planting schedules, or both with the garden planner. VegPlotter lets you plot them out beforehand and change your mind before setting foot in the garden.
One extension of this is the ability to share your plans with others. Letting others fully explore your layout and planting schedules month by month is a great way to gain from their experience. There are vast gardening communities out there, and tapping into and contributing to their wisdom is a great way to build up your knowledge.
This quick guide will show you three ways of sharing your plans with others.