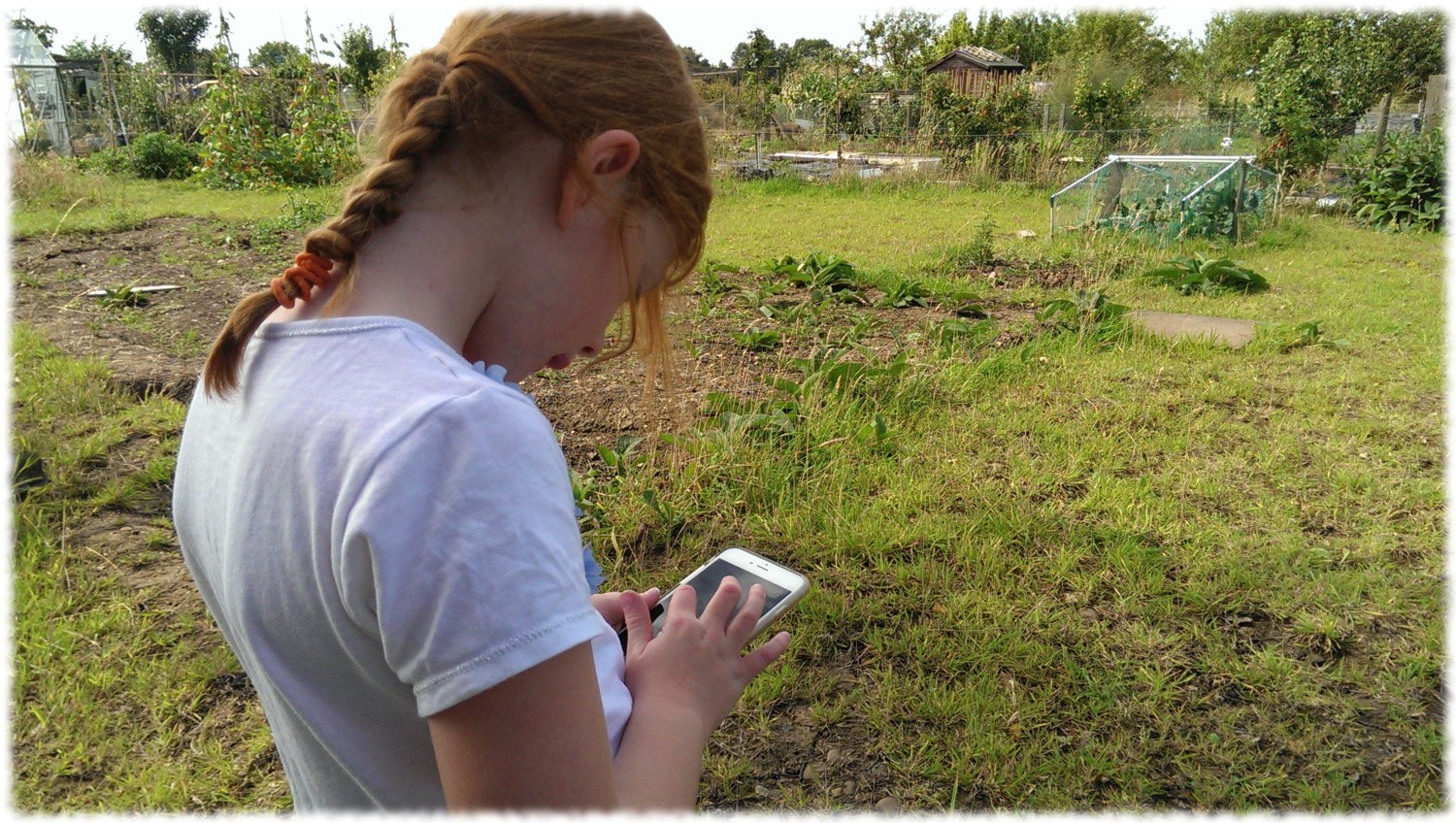 You'll be pleased to know that our Vegetable Garden Planning software works just as well on mobiles (cellphones for the US) and tablets, as it does on your computer.
You don't need to install anything either as it has been designed to work through your phone or tablet's internet browser (Safari on iPhones, Silk on Kindle, and Chrome on Android etc).
All you need to do is browse to https://vegplotter.com.