By Richard Lewis on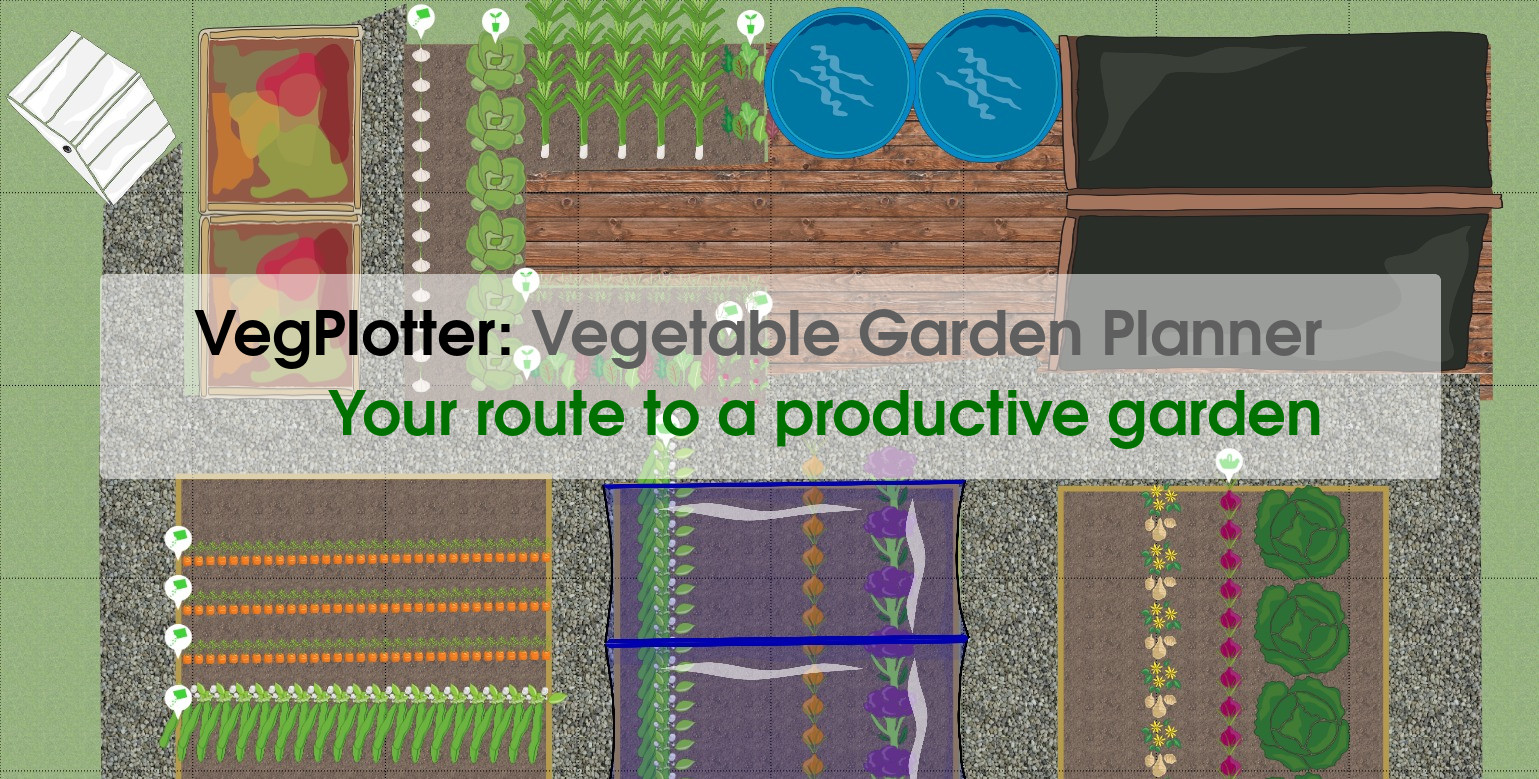 VegPlotter has been free for all to use for over 6 years. But the rise in its use over the last two years has meant that the costs needed to run it have escalated. March was a VERY expensive month for VegPlotter and even with all your very kind donations, I cannot sustain it as a free service.
I hoped that the release of the Custom Plants feature as a Supporter Only feature would tempt more people to support VegPlotter, and it has. But it has not been enough to counteract the cost increases.
So I am left with only one option, to move VegPlotter into a new phase of being a paid-for service. I hope you all understand.
I plan to roll out the change on Monday (18th April).
It's not all bad though as I believe making this change will help me to put more time and resources in to developing it.
I've set an annual price that is still cheaper than the alternatives out there and I've also kept VegPlotter free for schools and pupils to use.
As a thank you to those that donated to VegPlotter. If you did support VegPlotter previously you'll be automatically subscribed and get a free year of the VegPlotter Advanced package which includes the Custom Plants.
Once again, thank you for all your support! I really appreciated it. This was not a decision I wanted to make.
Richard